I can enter the CentOS selection screen, but then I can't display the login box, which means I can't log in to any account (my system is a graphical interface). If you press Alt +F2 or press the shutdown key, it will show "Failed to start Authorization Manager".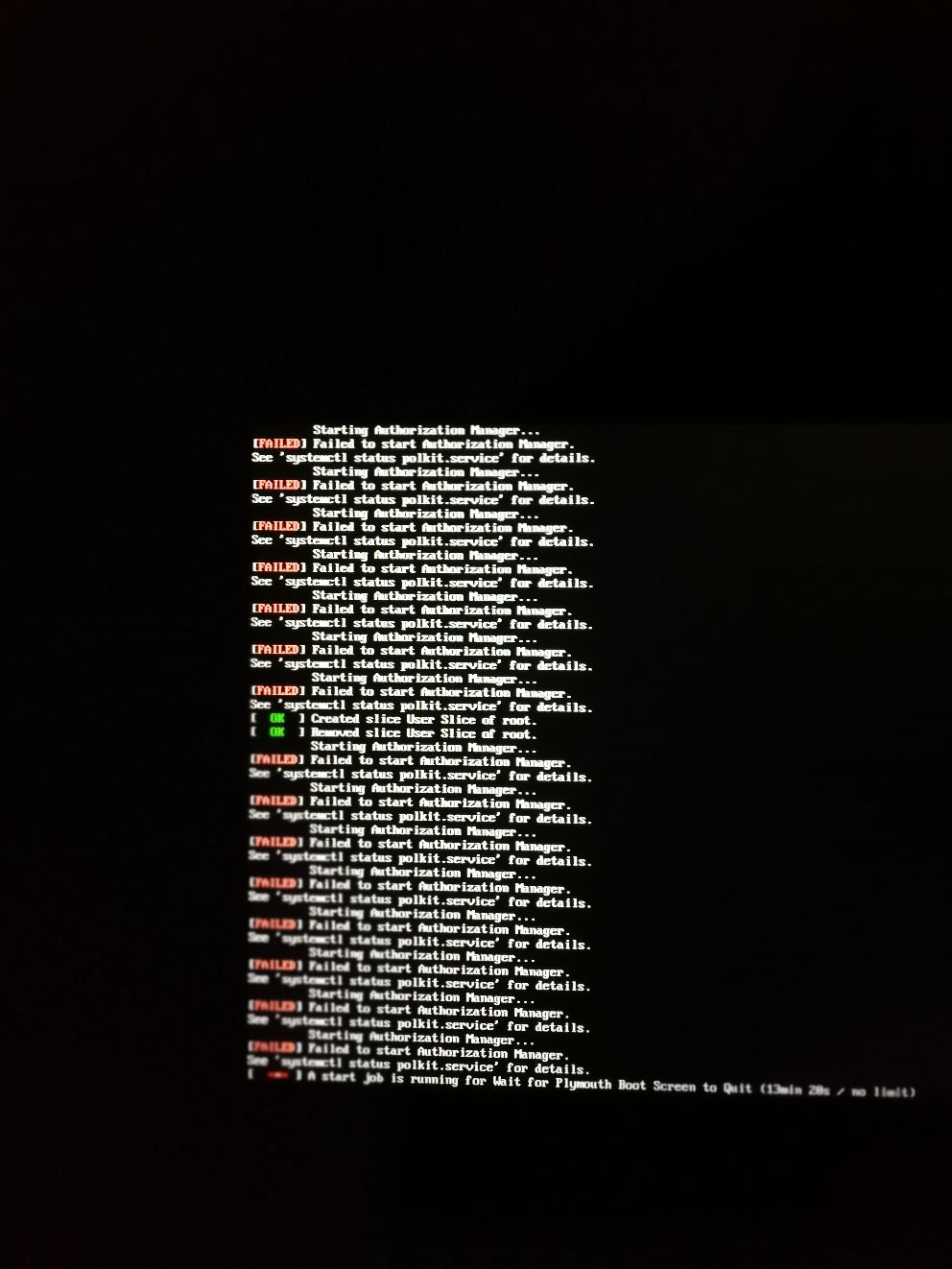 I could not find a similar reason on the Internet. I considered that there might be a problem with a previous operation, so I entered Rescue mode
How (centos into rescue mode: https://www.youtube.com/watch?v=e-NauoY3m50& Feature = youtu. Be)
I previously put the /usr/lib64 folder below
/usr/lib64/libstdc++
/ home/zhexin/Software/GCC/GCC – 5.4.0 – build/x86_64 – unknown – – the gnu/Linux libstdc++ – v3/SRC/libs/libstdc++. So. 6.0.21,
In rescue mode, I copy libstdc++.so.6.0.21 to /usr/lib64/libstdc++.so.6 to libstdc++.
Be careful not to link files under root such as /usr/lib64 to a user directory.
Read More: